My Focus: Trust and Riders.
My clients wanted an eCommerce website that his clients can shop easily and user friendly.
With UX I focus end users and make them easy to surf around the website that can not be lost and find what they are looking for.
The logo has already existed we turn it responsive.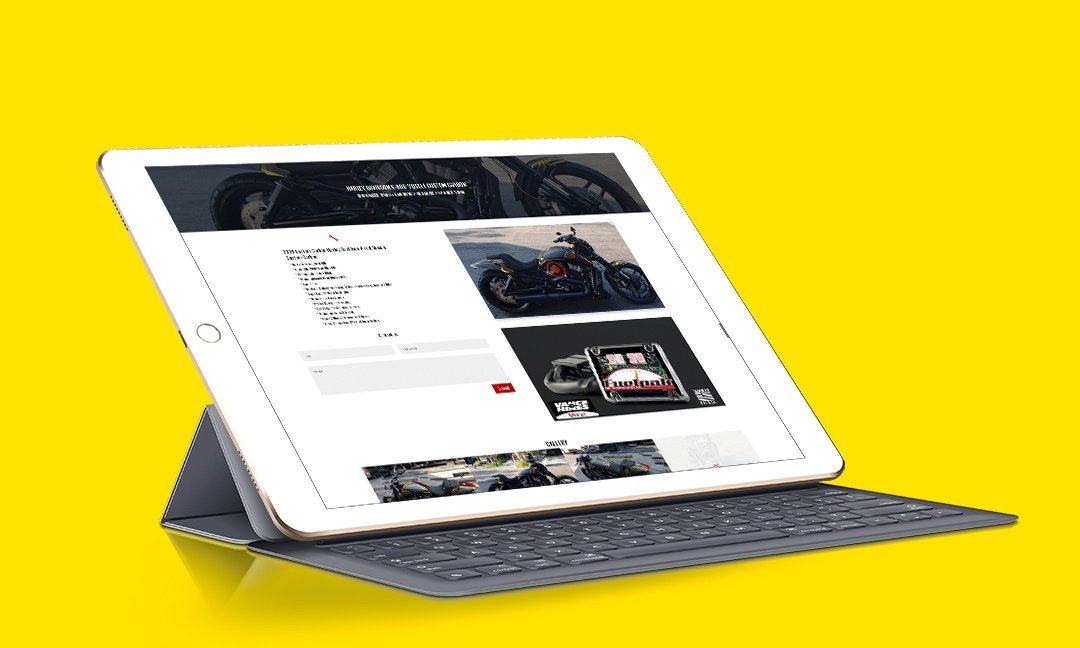 It was important that I made the site responsive, mobile-friendly.  Keeping things
simple was a key part of building the site.