UNIQUE IDEAS NEED CREATIVE EXECUTION
Branding
I focus on strategy to provide a clear vision, relevant and easy to understand messaging, and visual identity development. Good design = good business. I define, design and develop your brand from start to finish. This includes services such as logo design and naming, business cards, content messaging and tone, UI/UX, animation, illustrations, graphics, color schemes, shapes, images, typography, layouts and more.
Web Design
I make sites from scratch or you can choose a theme that you have in mind. I craft eye-catching and meaningful identities and communications to help your brand grow.
Looking for a redesign to an existing site? Get the dust off your old website and have it looking like it's from the 22nd Century.
SEO
What's the point of having a beautiful website if no one can see it? As the web evolves, so do search engine algorithms. I stay up-to-date with the best practices to claim the best possible rankings for relevant keywords. Our services include keyword generation, meta tags, content for positive user experience, educating and being an authority, discovering quality backlinks, social media solutions and more.
UX Research
I do User research to help my clients to understand how people go about performing tasks and achieving goals that are important to them. … It also helps to align client product and business strategy with the core needs and goals of their users.
I make sure your brand reflects who you are and what you stand for, using thoughtful graphic design and smart strategy. Whether you need a new business Web Design fresh marketing materials or a complete overhaul, I can bring your brand to life.
[  Webdesign, Branding. ]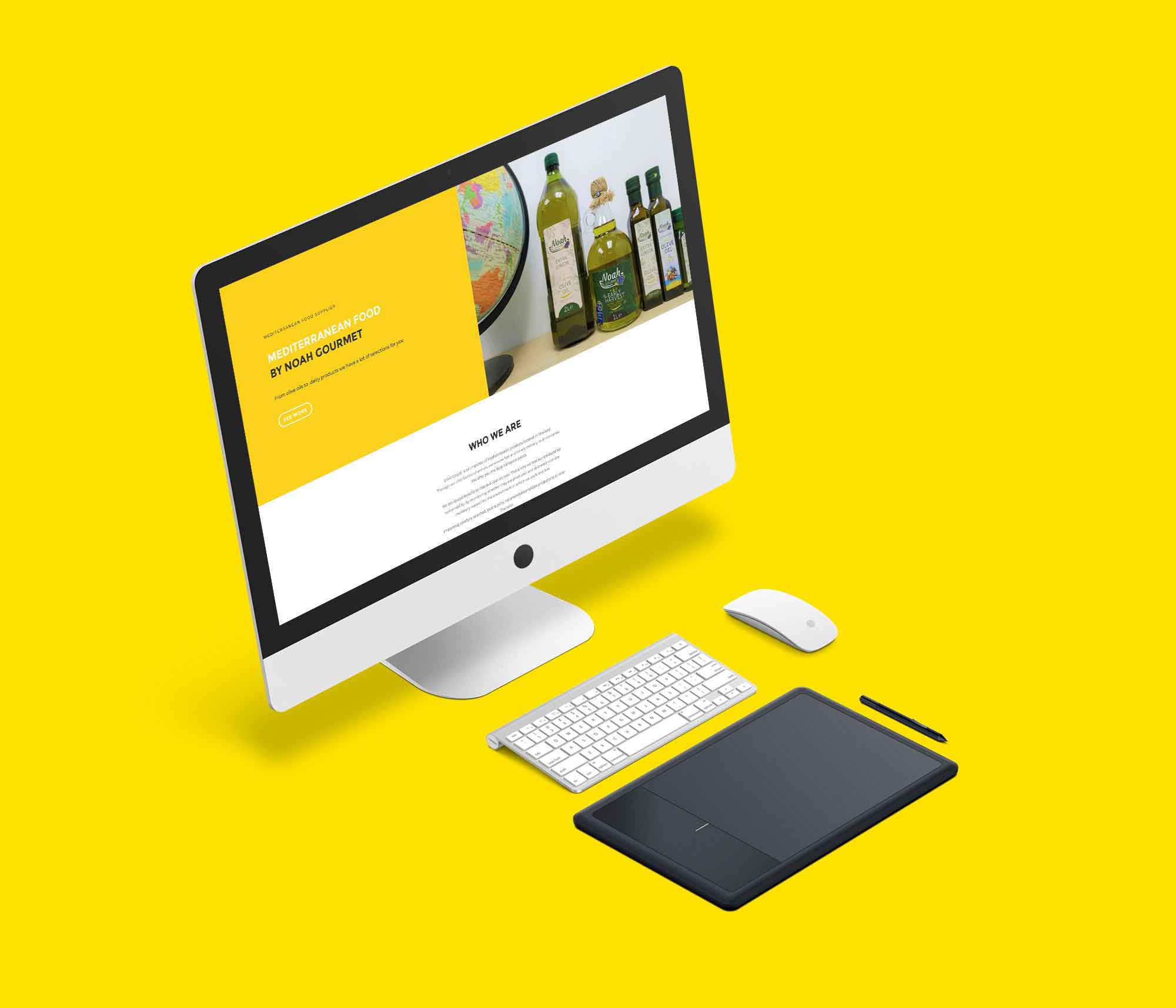 [  Webdesign, branding. ]